You?ve decided that it?s time to own a home. What an exciting time! We understand that it can seem intimidating when you?re stepping into the home buying process. We look forward to helping you navigate the waters so that you arrive successfully on closing day with a positive experience. Let?s take a closer look at the six steps to buying a home.
? What Credit Score is Needed to Buy a House?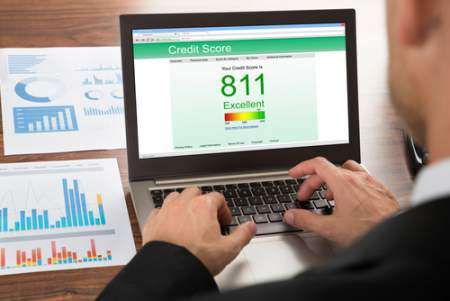 The credit score needed will depend on the type of mortgage loan you?re trying to secure and the amount of money you?re able to put as a down payment. A higher credit score may mean lower interest rates and a higher price range when searching for homes. It?s typical for a mortgage loan company to want a credit score of 640 or higher. However, there are some loans that allow for lower credit scores. One example is the Federal Housing Administration. They may accept a credit score that?s 500 or higher.
You?ll want to order copies of your credit report from TransUnion, Experian, and Equifax. Because of the Fair Credit Reporting Act, you can receive a free copy once a year. Do you really need all three? Yes! Each agency could have different information on your accounts. Report errors and make plans to pay off any delinquent accounts.
? How Much Money Should I Save to Buy a House?
Unless you can afford to pay cash for your new home, you?ll want to secure a mortgage loan to help pay for the property. Expect to have around 20 percent of the selling price for the down payment required. You may have an opportunity to pay a smaller down payment but being prepared for the larger amount can prevent a stall in the home buying process. You?ll also want to have additional funds saved to cover other costs.
Be prepared to pay closing costs and moving fees. A seller may contribute funds for closing costs but it?s better to be prepared to pay them. Closing costs can include fees for the appraisal, inspections, title searches, legal services, and administrative services.
???? Finding a Real Estate Agent to Buy a House
You are looking forward to helping you with the purchase of your new home. We want this to be an experience that is positive and as stress free as possible. We are committed to communicating at the highest level and genuinely listening to your needs. We have strong negotiation skills and the experience of buying homes in this area that you?ll need.
Your real estate agent is the best source of information about the local community and real estate topics. Give Karin Jacoby a call today at 303-210-6156 to learn more about local areas, discuss selling a house, or tour available homes for sale.
?? Why Get Pre-Approved for a Mortgage Loan?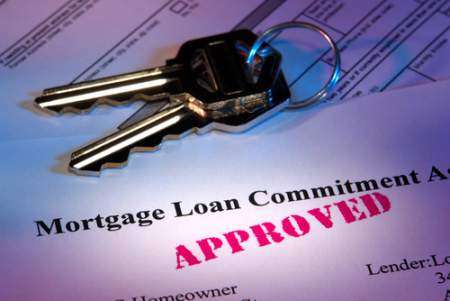 Being pre-qualified for a home is a good start, but you?ll want to have a mortgage loan pre-approval when you begin searching for a property. A pre-qualification says that you have a chance of being approved for a loan. A pre-approval shows that you?ve gone through the entire process of being approved and will have the loan for the home that you choose.
Having this pre-approval for a mortgage loan can help you in several ways. This pre-approval provides you with the amount of the home that you?ll be able to finance. This knowledge can save you time when it comes to home searches and keep you from being disappointed in setting your sights on a property outside of your target price range. The pre-approval letter can also be an assurance to a seller than you have the ability to follow through with a purchase and are serious about buying the home.
? How to Make an Offer on a House
Catching the attention of the seller is important when placing an offer. You don?t want to submit an offensive offer, but you also want to make sure the offer makes sense for the area and the home. We?ll help you create an offer and deliver this for you to the seller. We are here to represent you during every step of the home buying process. You won?t need to deal directly with the seller on the specifics. The seller will either accept your offer, decline the offer, or send back a counteroffer.
? What Happens After an Offer is Accepted
When the offer is accepted, we?re on our way to closing day! The lender schedules an appraisal and all inspections that are required. You?ll get an estimation of closing costs, but this list may change as we move forward. If all goes well with the appraisal and inspections, we?ll set up a date to close on the sale.
Summary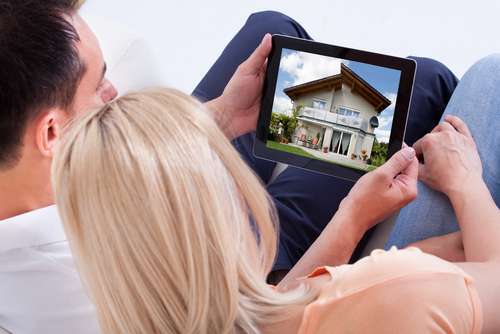 Article Name
Description
Keep the excitement of buying a house alive by keeping stress at bay! Learn more about the 6 basic steps of buying a home here!
Author
Publisher Name
Publisher Logo