Most people won?t have enough cash on hand to purchase a home without the aid of a home mortgage loan. However, the world of mortgage loans can be confusing and a bit intimidating to someone new to the process of securing a loan of this size. Let?s take a closer look at the basics of mortgage loans.
? What is a Home Mortgage Loan?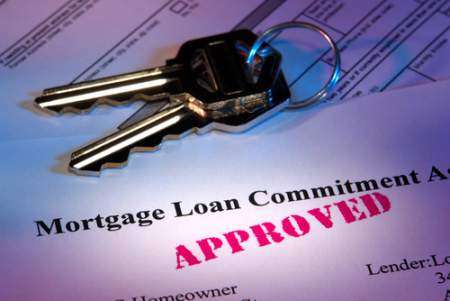 Home mortgage loans are offered by banks, credit unions, and mortgage lenders to help buyers with property purchases. The money for the purchase is supplied by the lender with the understanding that the buyer will repay this money with interest. Most lenders require monthly payments that are due on a specific date as part of the repayment agreement. The length of the commitment and the amount of the payments depend on the terms of the loan.
While the mortgage loan will cover most of the cost of the home, you may be required to place a down payment that covers part of the cost. Down payments vary depending on factors like your credit score, cost of the property, and interest rates. However, you should prepare to pay around 20 percent of the sale price of the home. If you have an exceptionally good credit score or you qualify for a special loan program, you may be able to pay a smaller down payment. Keep in mind that increasing your down payment can mean lower monthly payments in some cases.
? Different Types of Mortgage Loans
Most home buyers will opt for a traditional home mortgage loan that has a repayment term between 15 and 30 years. These loans usually require a down payment. There are other loan options that depend on certain circumstances. The Veterans Administration provides low down payment loans for military veterans that are referred to as VA Loans.
Those with a lower income may qualify for an FHA loan that comes with a low down payment. When it comes to credit scores, these loans are usually more lenient. The United States Department of Agriculture offers a Rural Housing Loan that is available for those who live is specific areas. This loan usually comes with no down payment, but you must choose a qualifying property.
Your credit history, financial stability, and down payment amount will impact the terms of your mortgage loan. Other considerations are the term of the loan and the interest rates.
? Variable vs. Fixed Rate Mortgages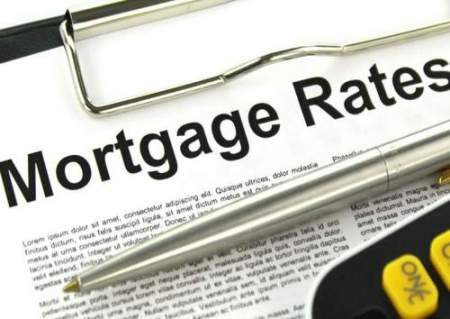 When you secure a mortgage loan you may have a choice between a variable or a fixed interest rate. Your monthly mortgage payment may change with the ups and down of interest rates if you choose a variable rate option. If you?re flexible when it comes to payment amounts, this may be a good option for you to lock in a lower interest rate for a time.
With a fixed mortgage rate, your monthly payment will remain the same for the term of your mortgage loan. With this type of loan, your interest rate is locked for a period of time. Consistent monthly mortgage payments may be best for your budget and future plans.
Your real estate agent is the best source of information about the local community and real estate topics. Give Karin Jacoby a call today at 303-210-6156 to learn more about local areas, discuss selling a house, or tour available homes for sale.
? How to Apply for a Mortgage Loan
Save yourself time and disappointment by planning for the mortgage loan process. Order a copy of your credit report from Equifax, Trans Union, and Experian. Due to the Fair Credit Reporting Act, you can receive a copy of your credit report from each agency once per year for free. Take this opportunity to go over your credit reports and compare information. Check for errors and delinquent accounts. If you find errors, report them immediately. If you have past due accounts or accounts in collection, create a plan to reduce the debt and pay off those accounts. Getting a copy from all three agencies is important. There is a chance that each report will contain different information.
What you?ll need when you apply for the loan may be different depending on the lender. Call the office of the lender to ask about which documents you?ll need. Some items they may need include recent pay stubs, tax documents, identity proof, a list of assets, bank statements, and references.
?? Getting Pre-Approved for a Mortgage Loan
Getting a mortgage loan pre-approval is one of the smartest things you can do when buying a house. There are several reasons why this is beneficial. A pre-approval gives you a target price range that will save you time and keep you from being disappointed. There?s nothing worse than setting your sights on a home that you can?t afford. When it comes to competing offers on the home, the seller may look favorably on yours if you have a pre-approval letter. That pre-approval shows that you?re serious and can complete the transaction.
Summary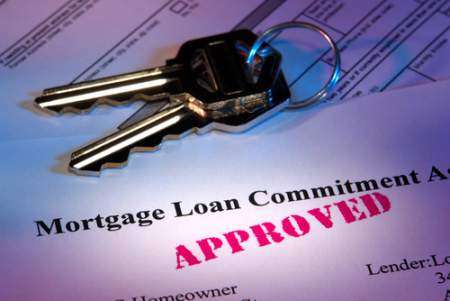 Article Name
Mortgage Loan Basics for Home Buyers
Description
The world of mortgage loans can be confusing and intimidating to someone new to the process of securing a loan of this size. Let?s take a closer look at the basics of mortgage loans.
Author
Publisher Name
Publisher Logo