You've most likely heard how stressful and frustrating it can be to sell a house, but we want to encourage you a bit and let you know that it doesn't have to be that way. With a bit of knowledge and the help of a qualified real estate agent, you can lessen the stress and have experience a successful home sale. Let's get started with these six steps to selling a house.
How to Find a Real Estate Agent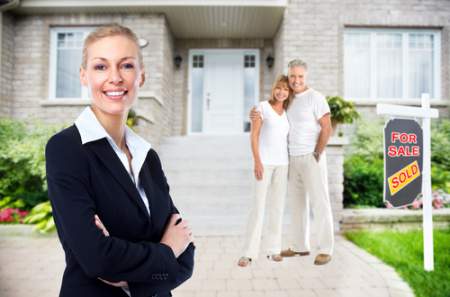 You've taken the first step when it comes to finding a real estate agent. You've chosen to get more information on the home selling process by visiting our website. We would love to help you navigate the sale of your property and help make things easier for you. We've got the experience you'll need to set the right asking price and market your listing so that it reaches as many potential buyers as possible. We'll listen to your needs, and we are dedicated to communicating at the highest level.
How to Stage Your Home for Sale
Think about what you look at when you're riding through various neighborhoods in the area. What do you notice? Most likely, you notice well maintained lawns, beautiful decorations, and those properties that look well-kept. Potential home buyers are noticing the same things when they ride by your house. Do you think they will be impressed with what they see? You get one chance to make a first impression, and you want to make this impression before they pull into the driveway. Make them want to see what's inside!
Kitchens and bathrooms are major focus points for buyers. You don't necessarily need to spend a lot of money on renovations, but you will want to make sure the appliances are updated, and everything is organized. In the bathroom, remove large hampers and trash cans. These can make the space look smaller and create unpleasant smells. In living rooms, remove the oversized furniture pieces and arrange remaining furniture away from walls. Bookshelves don't need to be full of books and decor. Leave some space to make things look appealing. If you have a bedroom that you're using for an office or fitness room, turn it back into a bedroom while the property is being shown.
How to Price Your Home for Sale
Begin by getting a general idea of the value of your home by using an online home valuation calculator. By inputting some basic information about your property, you'll get an instant idea of the value. Keep in mind that this estimate does not figure in things like the current market trends, recently sold home in the area, or upgrades you've made to the property. To get a more detailed look at the actual value, contact us for a comprehensive report that does use those factors.
Your real estate agent is the best source of information about the local community and real estate topics. Give Karin Jacoby a call today at 303-210-6156 to learn more about local areas, discuss selling a house, or tour available homes for sale.
What Happens When You Receive an Offer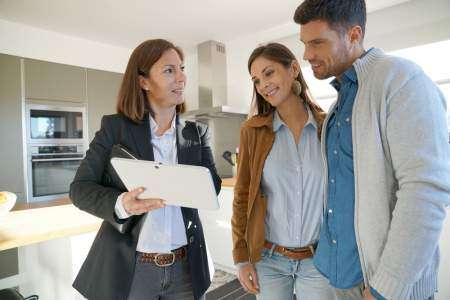 We'll report any offers received to you in a timely manner so that you can begin evaluating your interest. Once an offer arrives, you have three options. You can accept the offer and move on to the next step. You can decline the offer and wait for the next to arrive. You can choose to open negotiations with the potential buyer and send back a counteroffer.
What Happens After You Accept an Offer
Once an offer is accepted, you move on to the next step in the selling process. The buyer's lender will set up an appraisal and any inspections that are needed. Inspections can cover everything from insects to plumbing. We'll let you know if you'll need to be present for any of these appointments.
If all goes well during the appraisal and inspections, you're on your way to closing day. If there are issues that crop up, you may need to revisit the negotiations table to either adjust the price you'll accept or make an agreement to make repairs. We'll be with you every step of the way and represent your best interest.
What to Expect at Closing on the House
While most people think of closing day as being a single day, it can actually take several days depending on the situation. You may not need to be present for this meeting, but we'll let you know if you are required to attend. During this time, the buyer will pay all costs, paperwork will be signed, and the keys will be handed over to the new owner. You'll receive whatever money is paid to you in this time frame, as well.
Summary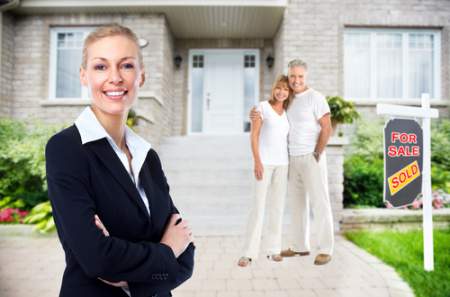 Article Name
6 Steps to Selling a House
Description
Selling a property doesn't have to be stressful and complicated when you know the six basic steps to selling a house. Learn more right here!
Author
Publisher Name
Publisher Logo