One of the most critical pieces of the puzzle when selling your home is pricing your home to sell correctly from the start. You want to keep your property from sitting on the market for an extended period of time. When this happens, potential buyers begin to think there is something wrong with your home. Setting the price too high can cause this to happen. Pricing your home too low can cause you to lose money on your investment. Let's take a closer look at how to create the best listing price for your home.
Asking Price vs. Selling Price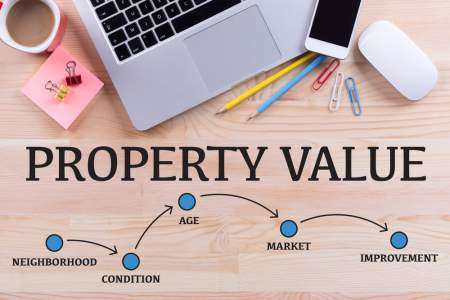 It's important to note that the asking price and the selling price are two different numbers. The asking price, or listing price, is the amount of money that you expect to receive for your home once it sells. You set this price based on information you gather related to the value of your property and input you receive from your real estate agent about current market trends.
The selling price is determined by the buyer because that's the amount they are willing to pay for the home. These two numbers can differ significantly if your asking price is not set properly. The goal is to have the two amounts be as close as possible or for the selling price to be higher than the listing price.
Determine Your Home's Value
Wondering what your home is worth right now? Check out the home valuation calculator that we offer for use right on this website. This calculator provides you with a basic estimate of the value of your home when you input a bit of data. This is a great place to start when you're trying to figure out the numbers. Of course, we look forward to meeting with you to offer a more in-depth review of your property.
How Your Real Estate Agent Can Help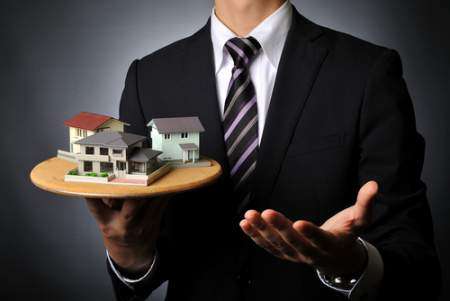 We'll provide you with a comprehensive value report that looks at recently sold homes in the area, market trends for the Denver area, and upgrades made to the house. If there are things that we believe will increase the value of your property, we'll let you know at this stage in the home selling process.
After the value of your home is determined, we'll provide you with insight based on our experience and help you set an asking price that will catch the attention of potential buyers. There is a science to setting the correct asking price from the start. We'll consider the area and position your listing in the proper price range so that buyers are not alienated. When it comes to asking price, being off by even a few thousand dollars can make a difference.
Your real estate agent is the best source of information about the local community and real estate topics. Give Karin Jacoby a call today at 303-210-6156 to learn more about local areas, discuss selling a house, or tour available homes for sale.
How to Set the Right Price from the Start
We understand that you may be emotionally attached to your home. Be prepared for those emotions to push themselves to the front of the line when it comes to setting the asking price. Though it may be difficult, try to remain as detached and objective as possible during this stage in the process. Your memories and experiences are priceless. Unfortunately, a potential buyer doesn't see the value in those when it comes to checking your listing price against what the house offers.
When it comes to repairs, you'll want to be proactive and make sure everything is in good shape and ready for inspections. Failing to do this could cause a snag when it comes time to negotiations on the price of your property.
How to Manage the Negotiations Process
We'll be there to accept all offers that come in for your property. When we deliver the offer, you have three options. You can accept the offer, decline the offer, or send back a counteroffer. We'll be right there to represent your interest in any negotiations, so you won't be dealing directly with any potential buyers.
If the offer is accepted, we'll move towards closing day. If you send back a counteroffer, we'll visit the negotiations table to see if the buyer is willing to accept. Our experience with negotiations will help when it comes to getting as close as we can to your asking price. We are dedicated to getting you the best return on your investment.
We look forward to working with you on the sale of your house. We'll create a marketing plan that places your listing in front of as many potential buyers as possible.
Summary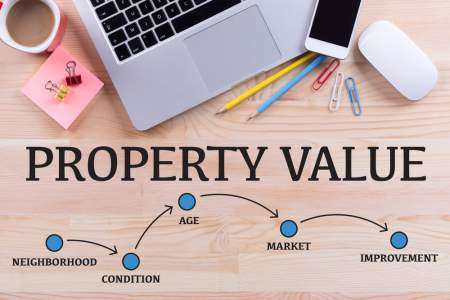 Article Name
Pricing Your Home to Sell
Description
When it comes to pricing your home to sell, you want to get it right the first time. Here are some helpful tips for success.
Author
Publisher Name
Publisher Logo